Beach Elite is happy to sponsor competitive year round youth beach volleyball tournaments! These tournaments are designed for entry level club players that are new to beach volleyball tournaments. As part of the tournament experience, we also train on how to properly officiate games and displaying tournament etiquette. The 2017 Spring season is January 9th-March 25th. As part of the Beach Elite club season experience, Beach Elite provides the following dates to compete against others within the club and also visiting teams and clubs in their age group. These tournaments are fun, a great way to make new friends, and find potential new partners. Tournaments are mandatory for Beach Elite club players.
Tournament Address:
21601 Pacific Coast Hwy Huntington Beach CA 92646
Divisions: Unrated Boys - 18U, 16U, 14U, 12U
Unrated Girls -18U, 16U, 14U, 12U Coed -10U
Location: Huntington State Beach (Magnolia and PCH)
Cost: $20 per team for Beach Elite members. (use promo code "beachelite50" at checkout.
$40 per team for non-Beach Elite members. Click HERE to pay online or bring cash or a check at check in (check payable to Beach Elite).
(click on date to register)
SPRING 2017 YOUTH SERIES
#1 - April 22 - Saturday
#2 - May 13 - saturday
#3 - May 27 - saturday
#4 - may 29 - MondAY (4-man & 2-man)
#5 - June 4 - SUNDAY
#6 - June 10 - saturday (4-man)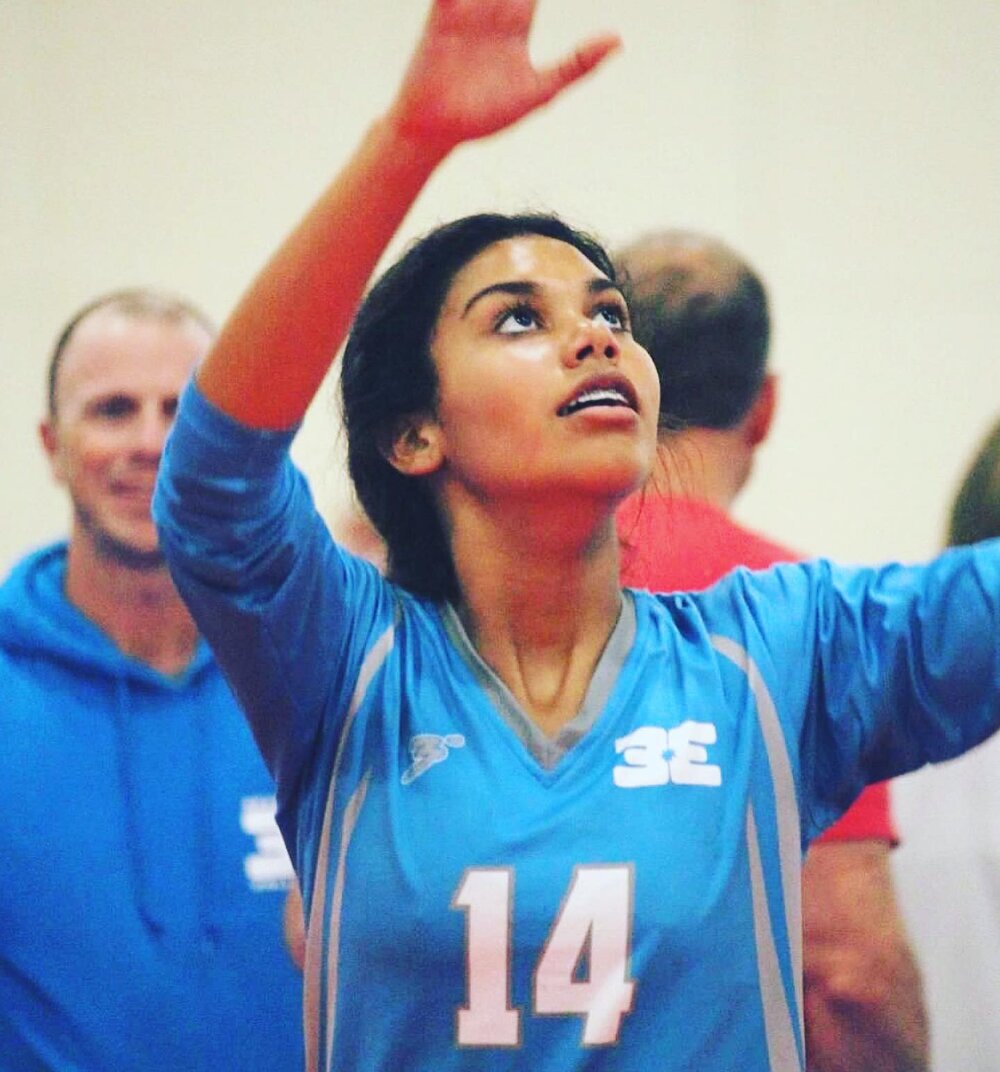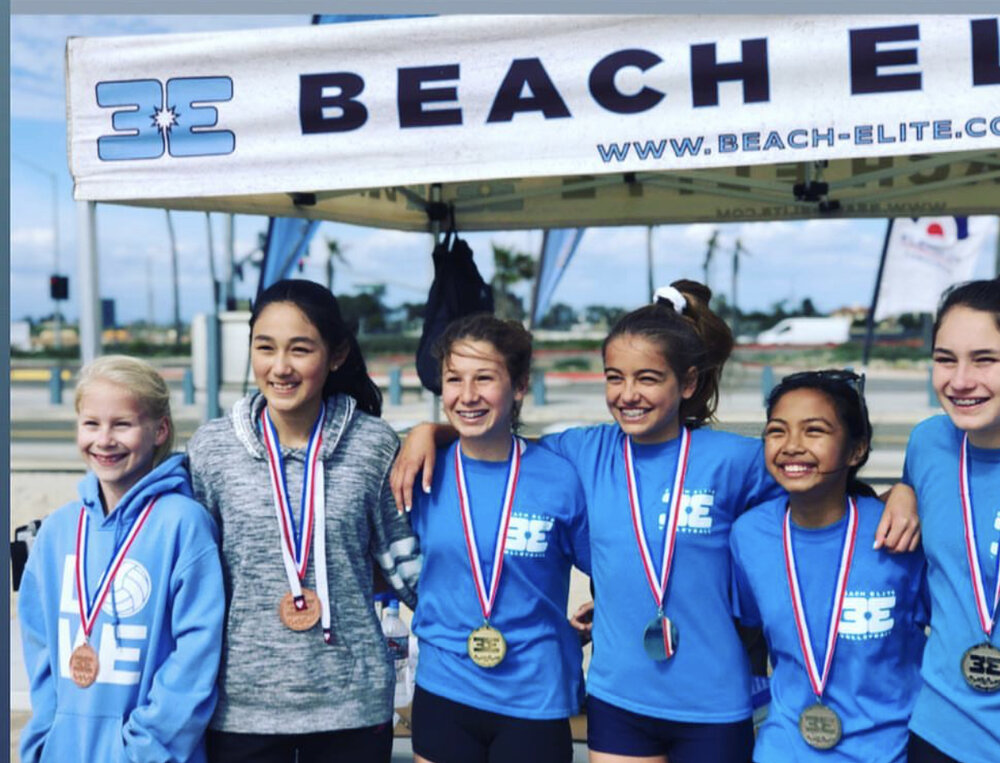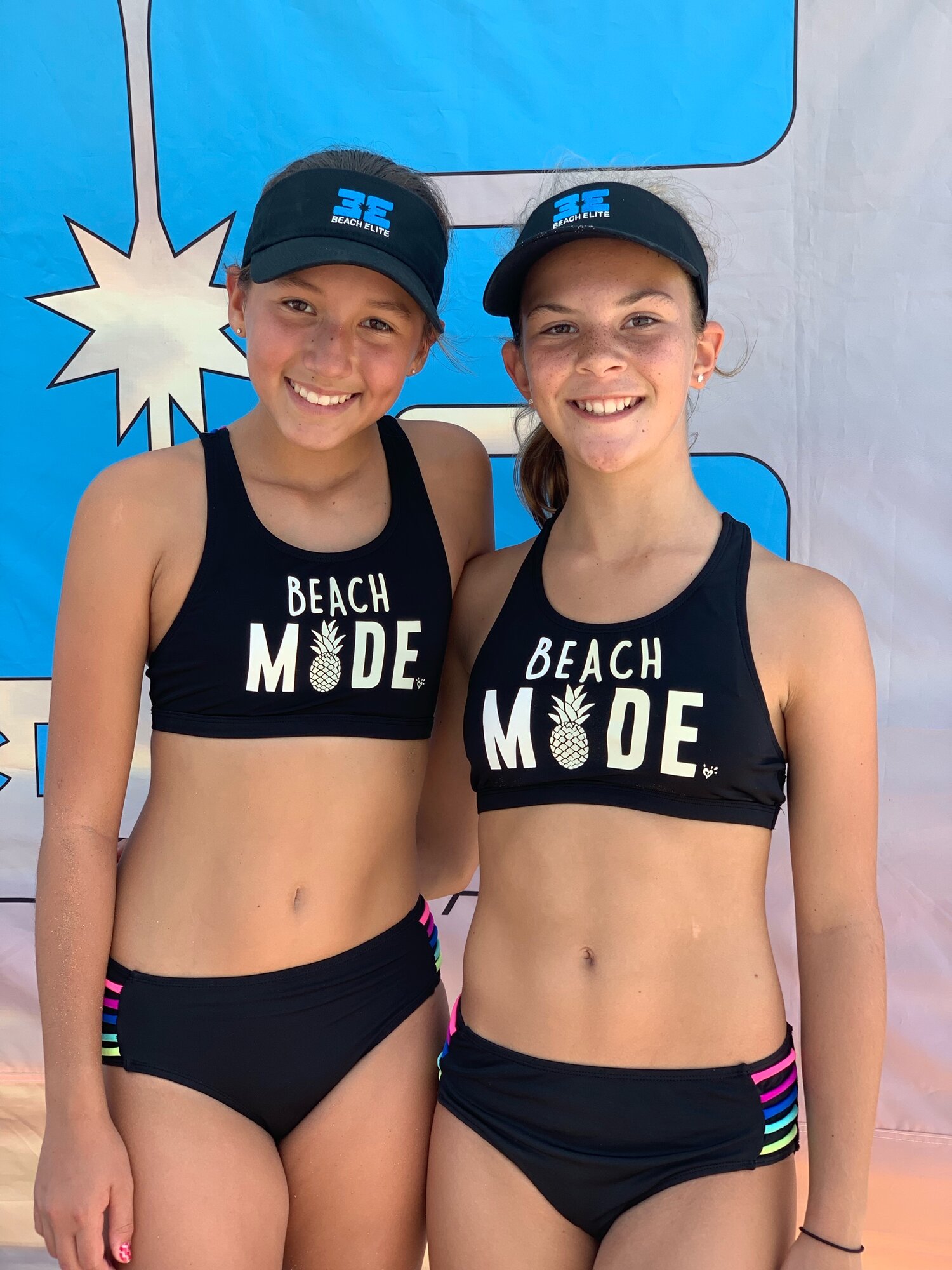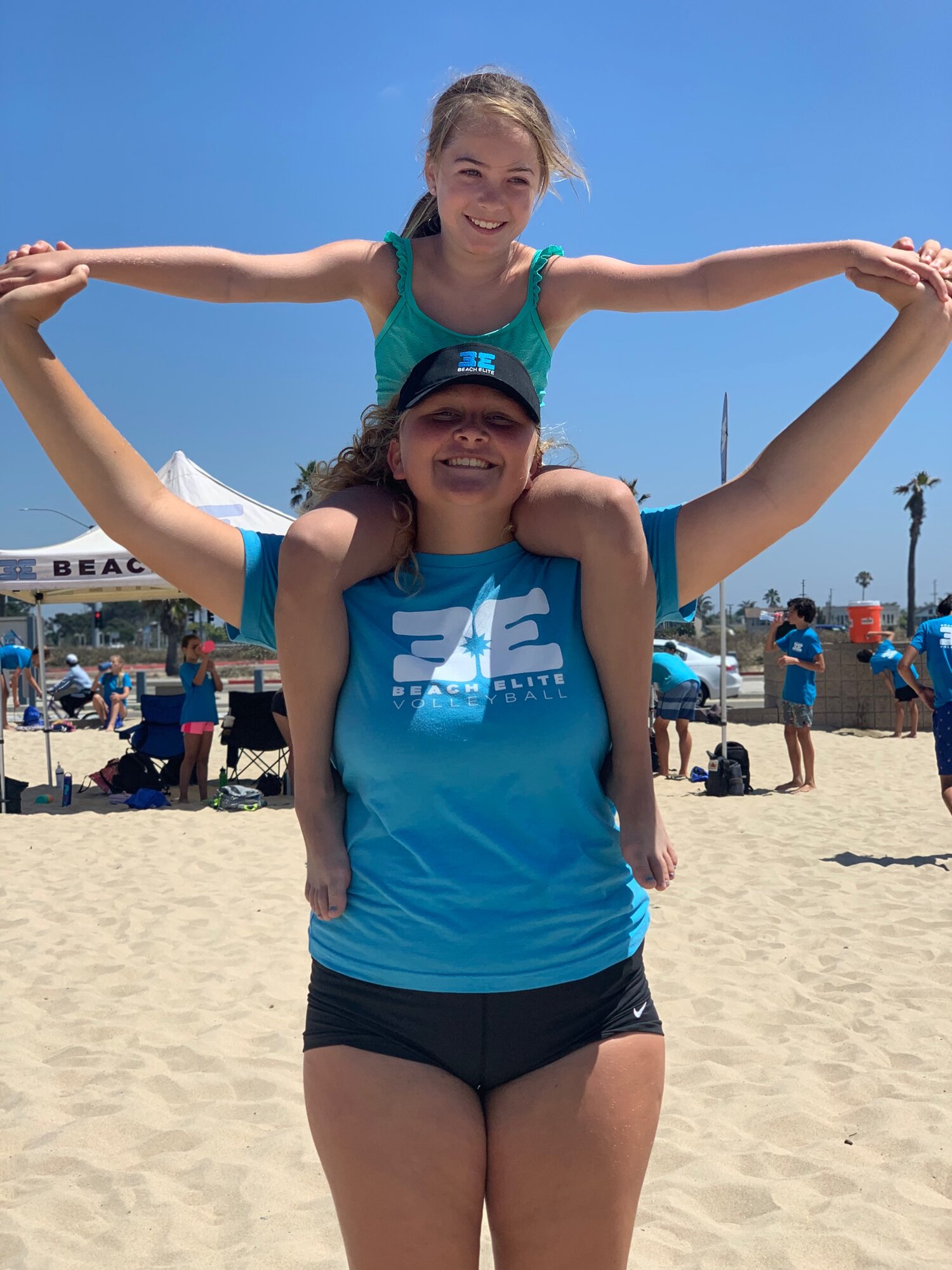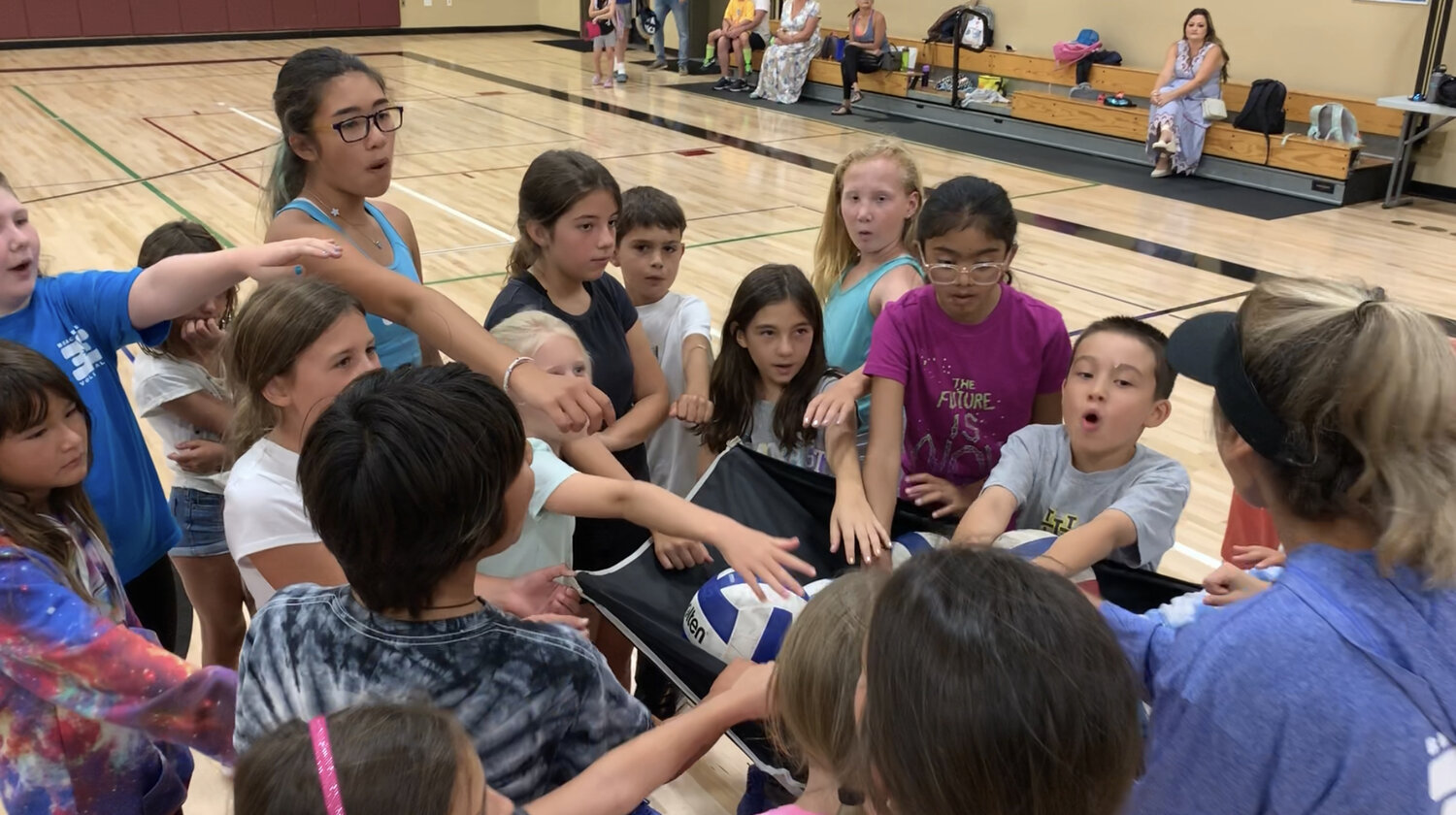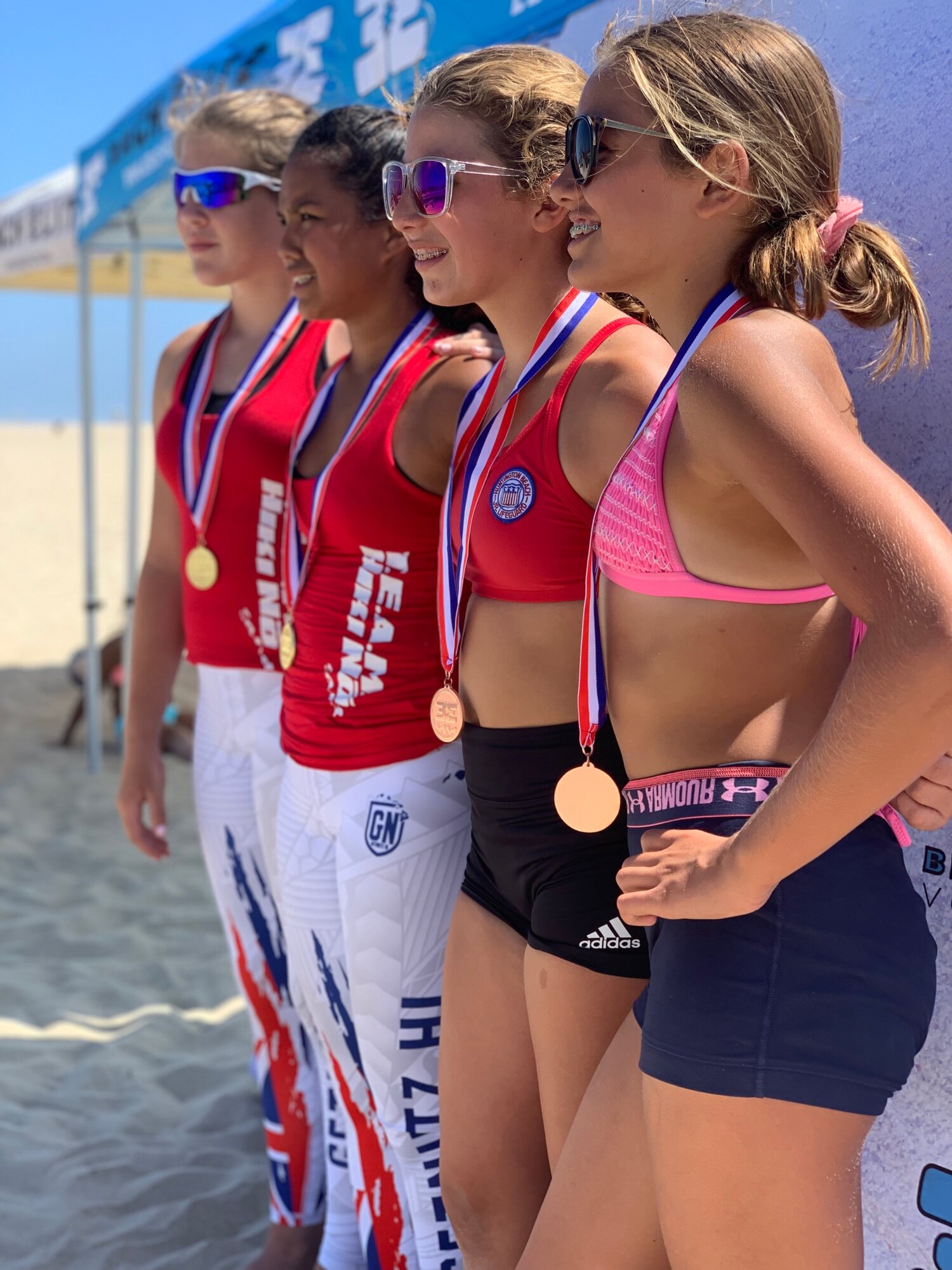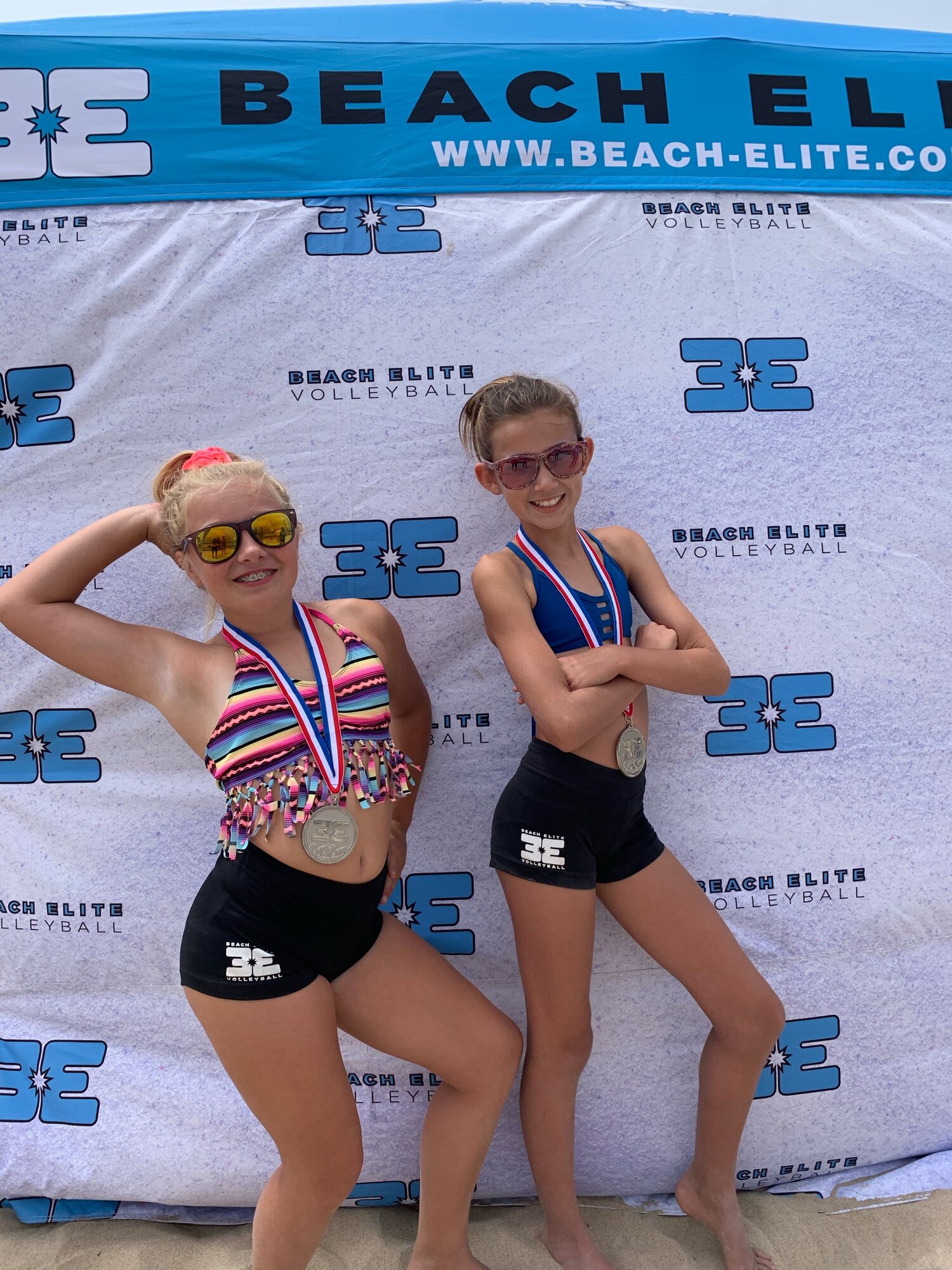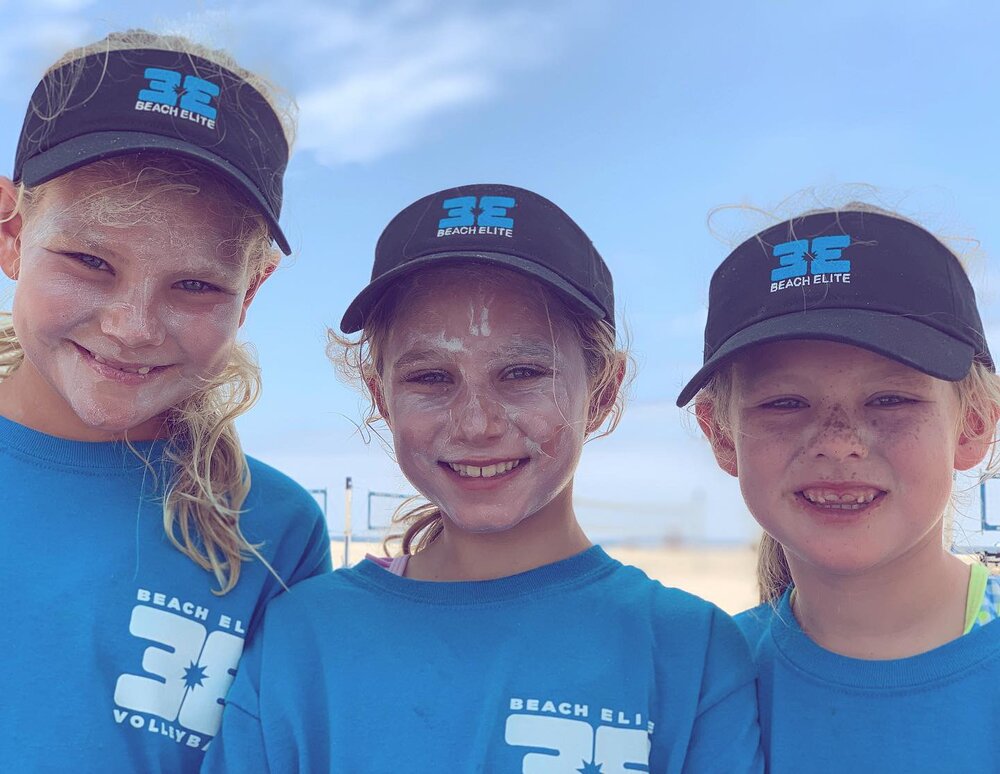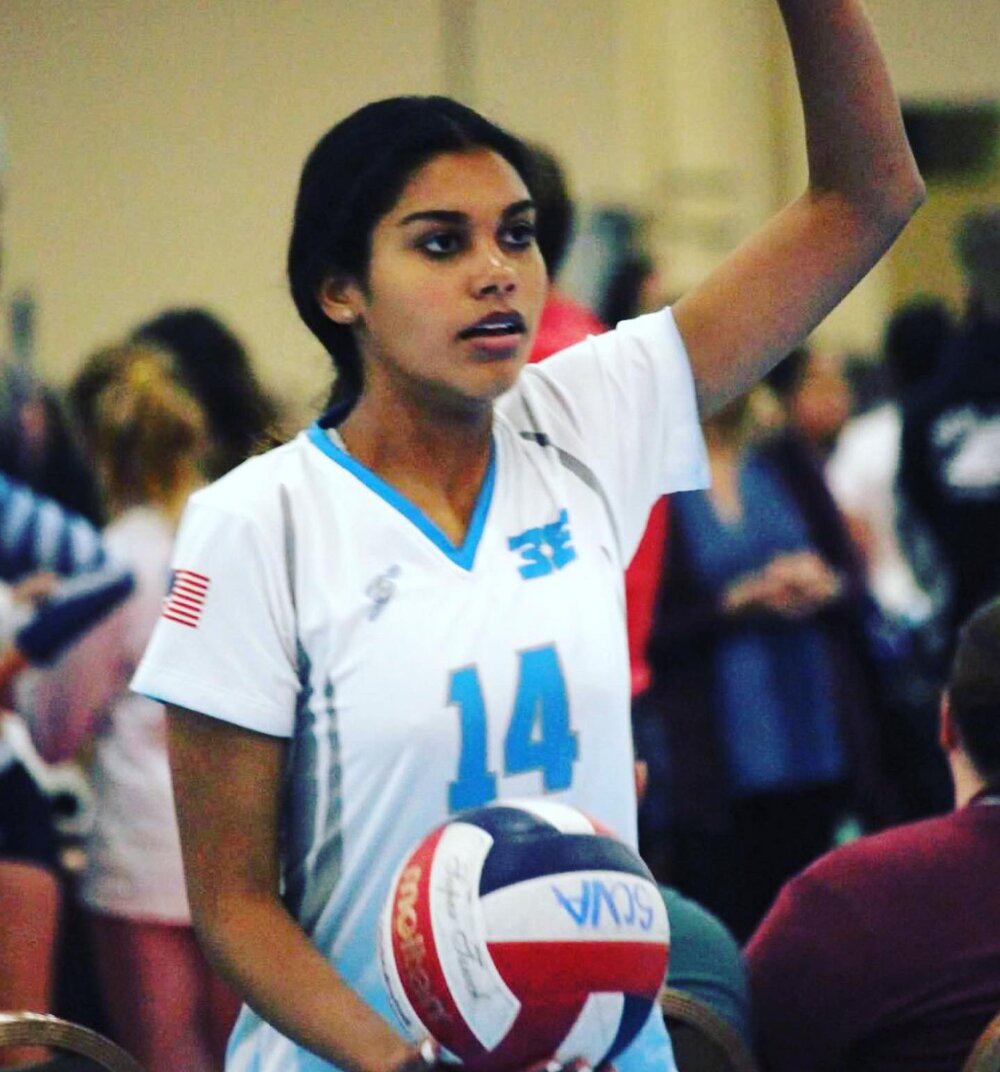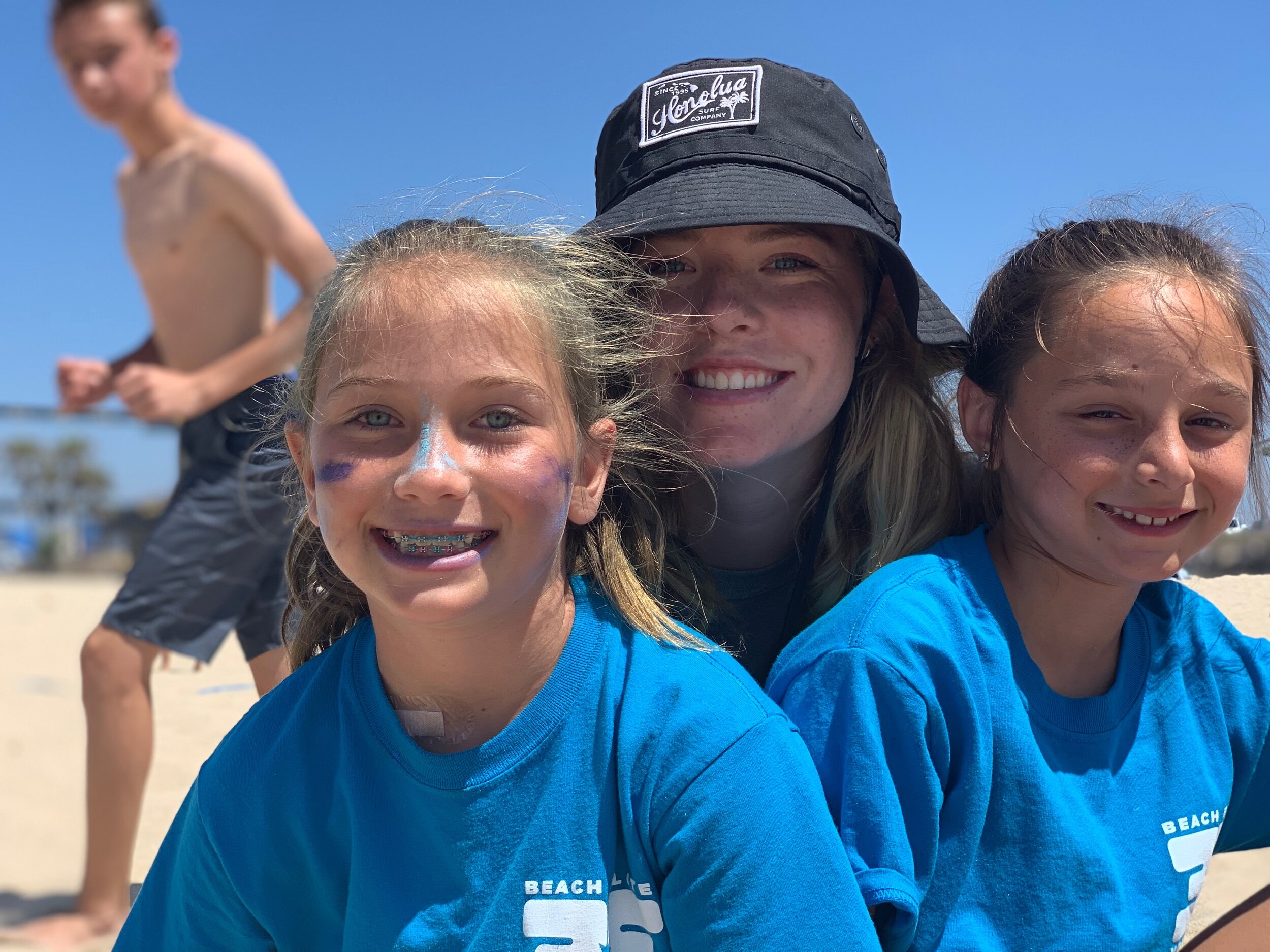 Tournaments are at 21601 Pacific Coast Highway
Huntington Beach, CA 92646
Magnolia Street at Huntington State Beach

Registration closes at 5 PM the day before.
Late Registration email aloharick100@gmail.com
Sign-in is at 8 am to 8:30 am tournament day, Pool Play (3-5 teams): 9am-11:30 am. Playoffs are single-elimination and last until early afternoon about 2 pm.

Rules: Technical time out when score equals 21
Hand setting allows for 2 spins in the air
Only two referees per match
Server always calls the score before serving
Games to 21 for 4+ team pools, Games to 28 for 3 team pools
Parking info: We have special parking passes available. Please email the director for more information at aloharick100@gmail.com. Daily parking at the State Beach is $15/day. The year pass is a good idea if you plan to play multiple tournaments in at Huntington State Beach or Bolsa Chica State Beach

Questions: Contact tournament director at 714-290-3730 or aloharick100@gmail.com